We've not just taken remote work to the next level, we're making it the norm. Our people are empowered to work from where they like to be and bring their best to work every day.

Every constraint is an opportunity to define the new
We think about solution possibilities without constraints, and then build technology to make it happen.
Diversity in thought; specialization in action
We understand team-work in two layers. At the thinking layer, we practice thought leadership and collaboration. At the execution layer, we turn specialists and focus on our individual core capabilities.
We don't compete with the market, we set our own benchmarks. When it comes to speed, scale, accuracy and security, we constantly look at beating our own standards.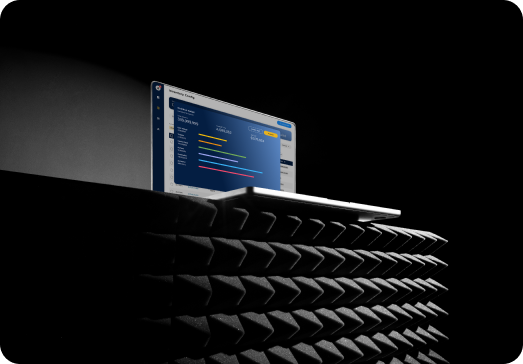 Our mission is to build sophisticated enterprises, with no limits. Enterprises that are built for rapid change, seamless communication, top notch security, and scalability to infinity.
We create Infinite Enterprises that give business leaders total control and peace of mind over their technology systems, and their businesses.
At Pvotal, we believe that fostering a great work culture leads to great results. That's why we invest heavily in our employees' well-being with a fully-remote, multicultural workplace, opportunity for growth, and a small-team environment that unleashes creativity and rewards individual contributions. Did we mention our 4 day work week? When we say work-life balance we mean it.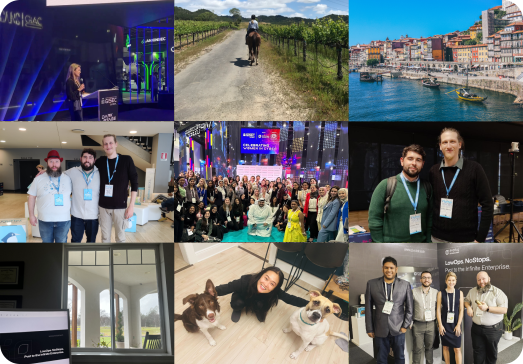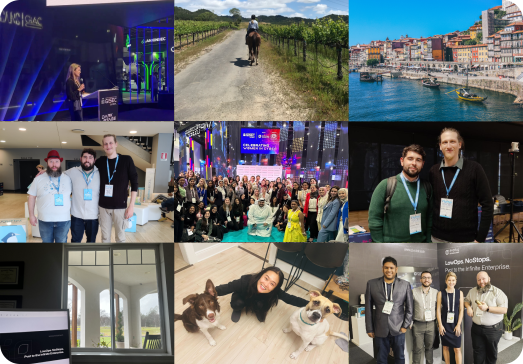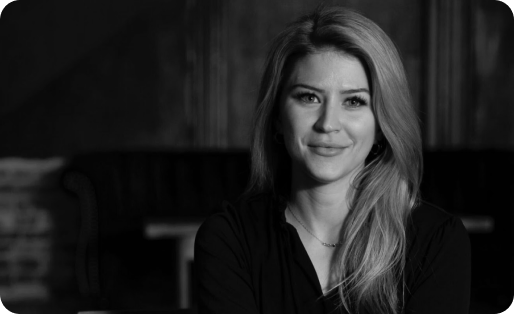 Elisabeth is passionate about driving holistic change in technology organizations. She integrates diverse and dispersed teams and processes into seamless operations. She especially loves to be a part of organizations that are solving large scale societal and business problems. At Pvotal, she has helped businesses succeed in their digital transformation, leverage cutting edge business insights to achieve product-market fit, and rapidly build secure, scalable, sound LowOps platforms. She is deeply committed to empowering women and is working towards getting more women into leadership and management roles in tech.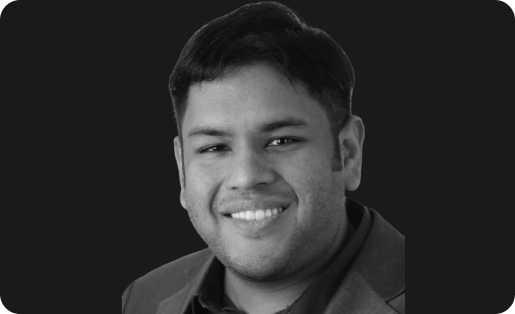 Ashley is Pvotal Technologies's Chief Technology Officer, a seasoned security auditor from the National Bank of Canada who spent the past decade evaluating thousands of systems to find weak points. Ashley is focussed on novel open source implementations and pursuing innovative opportunities to redefine how we interact with technology, rather than duplicate weak infrastructure patterns.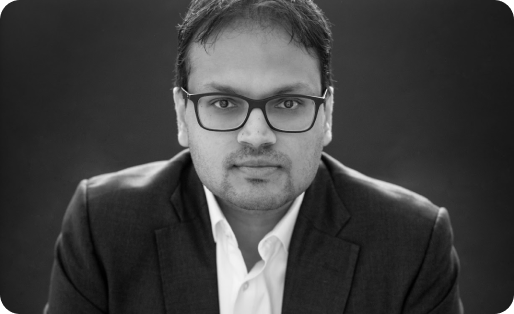 Yashin Manraj launched Pvotal Technologies following a stint in academia as a computational chemist, an engineer working on novel challenges at the nanoscale, and building more secure systems at the world's best engineering firms. With deep technical knowledge from product development, design, business insights and coding, he has a unique nexus to identify and solve gaps in the product pipeline. 
Visit our Careers page to view open roles and apply.