We transform ideas across every industry into enterprise-grade cloud applications in half the time, cost, and effort than traditional approaches. Our experts leverage LowOps principles to revolutionize development automation, giving you a strategic edge from ideation to development, deployment & beyond.
Say goodbye to legacy software architecture &  hello to your modern-day enterprise infrastructure. We empower companies of all industries and sizes globally to build hyper-scalable, custom products to solve their most pressing problems.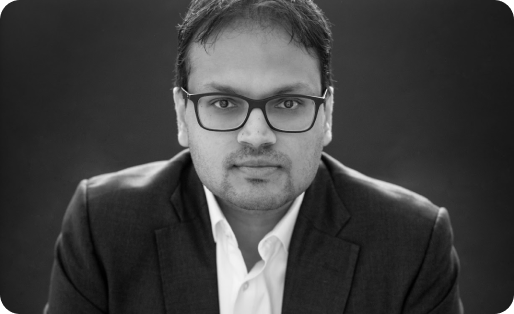 Pvotal: Trailblazing a New Era in Enterprise Application Development
We are building products and solutions that withstand the test of time and rapid change.
From California to Dubai, our global team has grown without the constraints of legacy tech. We embrace a fully remote work culture enabling  us to attract & retain top talent from around the globe.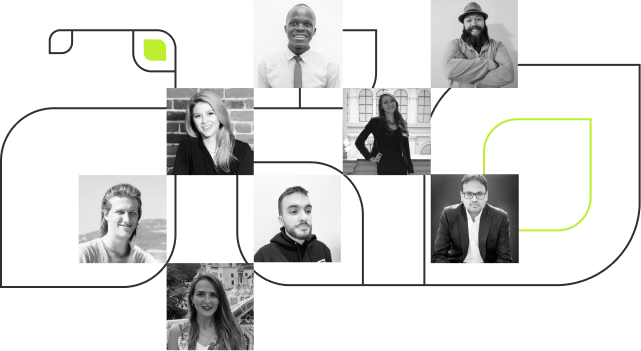 Security is in our DNA, by Design & Default
With Pvotal, you get an enterprise infrastructure where growth and agility go hand-in-hand with security.
Security is at the core of how we develop, having control over an end-to-end infrastructure enables us to rapidly eliminate the common concerns our clients may face.