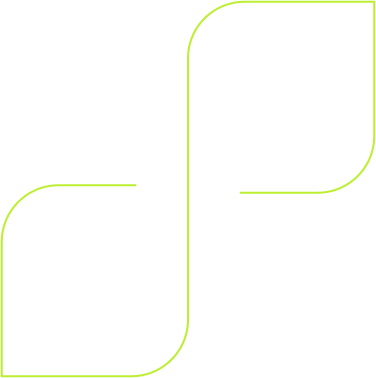 Pvot to the Infinite Enterprise.
We're redefining the way enterprise infrastructure and applications are imagined, built, managed, secured and matured. We get real business operations, logistics, supply chains, and security. Our team is fast, fit and ready to get your enterprise into ship shape at the speed of light.
From California to Dubai, our global team has grown without the constraints of legacy tech. What was considered science fiction, was just science to us.
Pvotal Technologies started as an endeavor in 2021 to build a new enterprise order, based on next generation databases, intelligence and front-ends. Today, we have a powerful platform we call 'The Infinite Enterprise', on which we deliver fast, light, tight and secure services to enterprises of all shapes and sizes.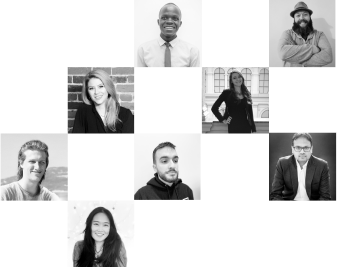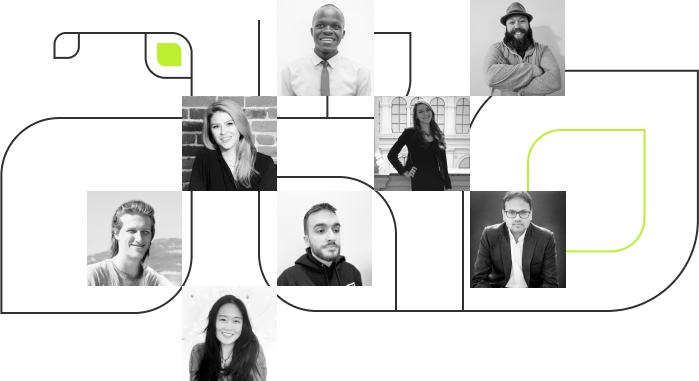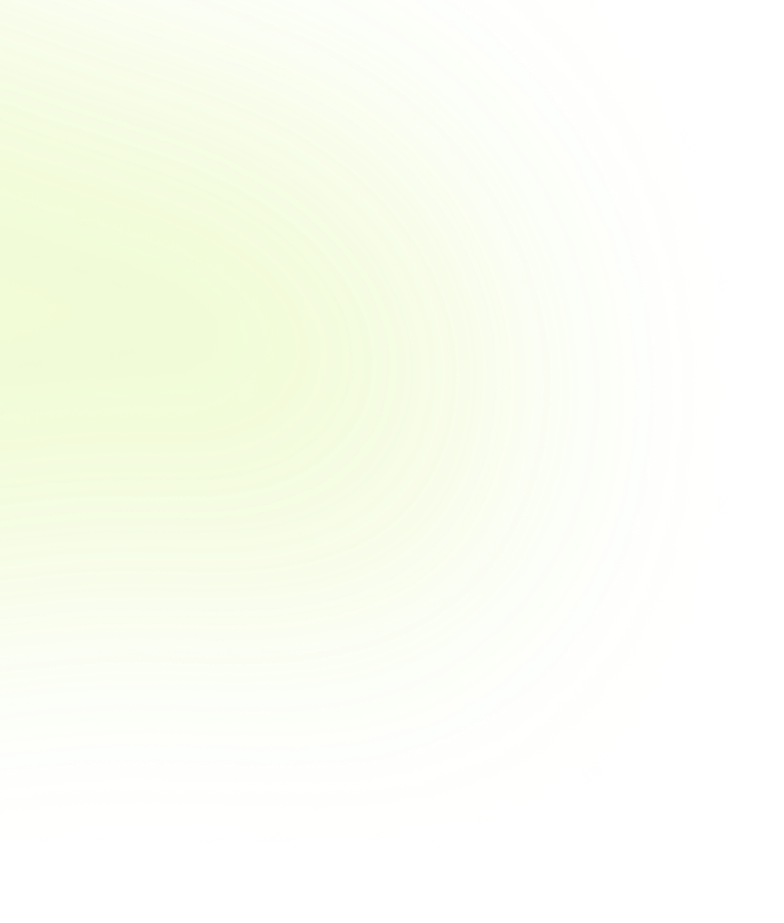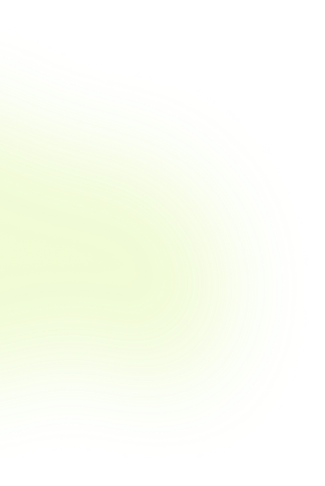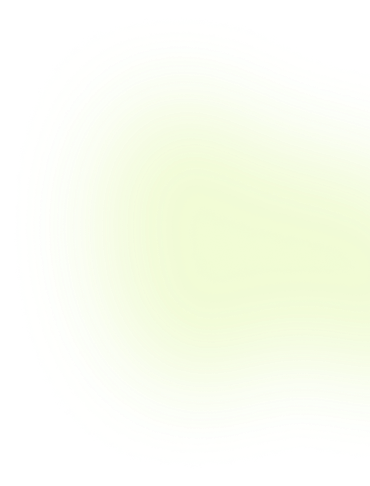 Pvotal's solutions are low-bandwidth, low-size, and responsive on any screen and accessible from any device. With our unique gRPC-web/gRPC PWA design, our solutions are accessible without installation, without app stores, and with limited connectivity.
Pvotal develops, in very quick time, suites of multi-platform, multi-language, frontend applications, providing a simple, stable, and secure platform for users to access content, create campaigns and have insights on their stakeholders, and admins to manage it all.

We cut down development times from months to weeks, and weeks to days, with our applicative tools and technologies allowing us to provide a cutting-edge solution for all applicative needs. 
Our Clients get a modular, event-driven, microservice based infrastructure that allows for incremental growth, granular control, and easy compliance with global or local regulations as they evolve or require additional reengineering.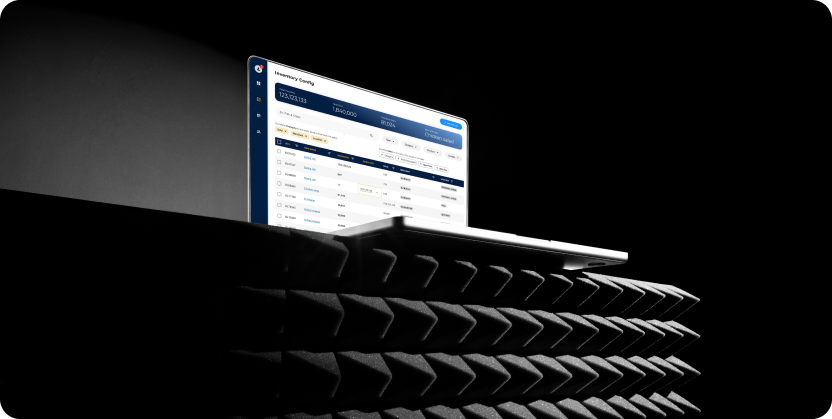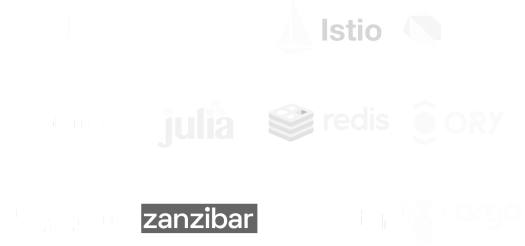 The world's best tech, working for your enterprise.
We leverage state-of-the-art technologies to reduce our customer's technical debt and ensure a reliable infrastructure to power their business logic and services.

Security is our default,
not an option.
Whether you are a large, conventional business or an upcoming disruptive player – the more patchy your enterprise infrastructure is, the more exposure you have to being hacked, and losing revenue, reputation, and value.
At Pvotal, security is baked into our design, by default. But default does not mean basic. It is at the core of how we develop. So that when you aim to scale, your enterprise infrastructure not only allows but empowers you to do so – and security levels don't drop. With Pvotal, you get an enterprise infrastructure where growth and agility go hand-in-hand with security.